Latest news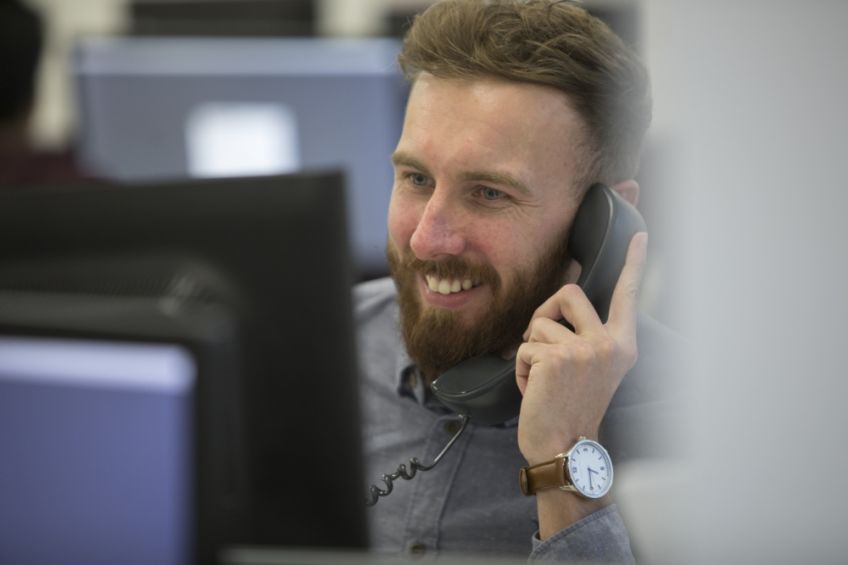 Please know we will do all we can to support you and your family through these extraordinary times.
Read more...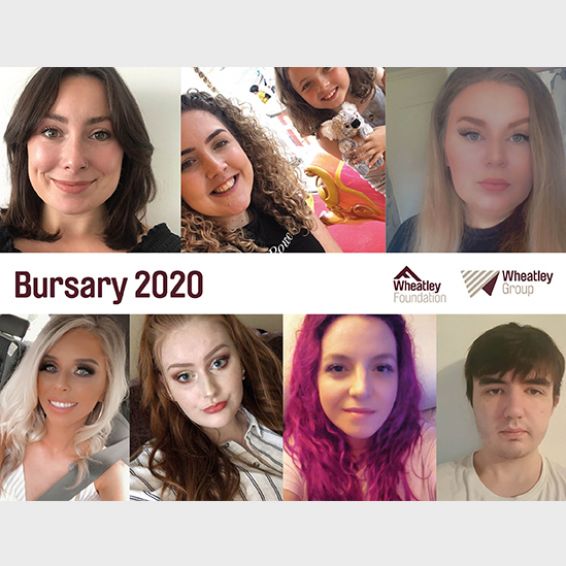 "It was like magic": Wheatley Foundation gives people the chance to study at college and university with 80 new bursary awards.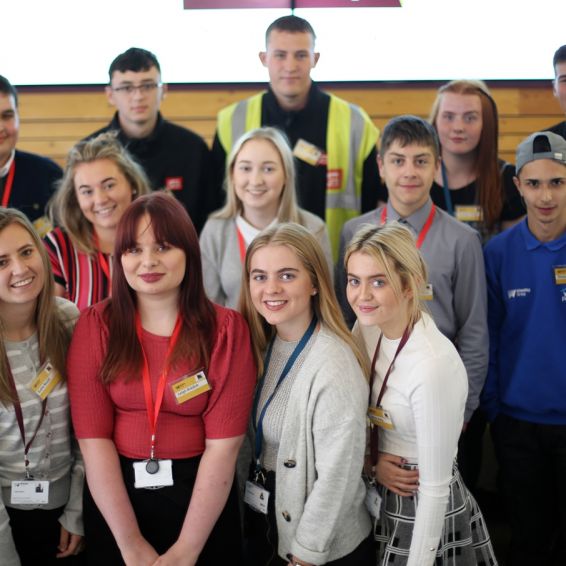 Wheatley Group is doing more than ever to help young people kick start their career.