Latest news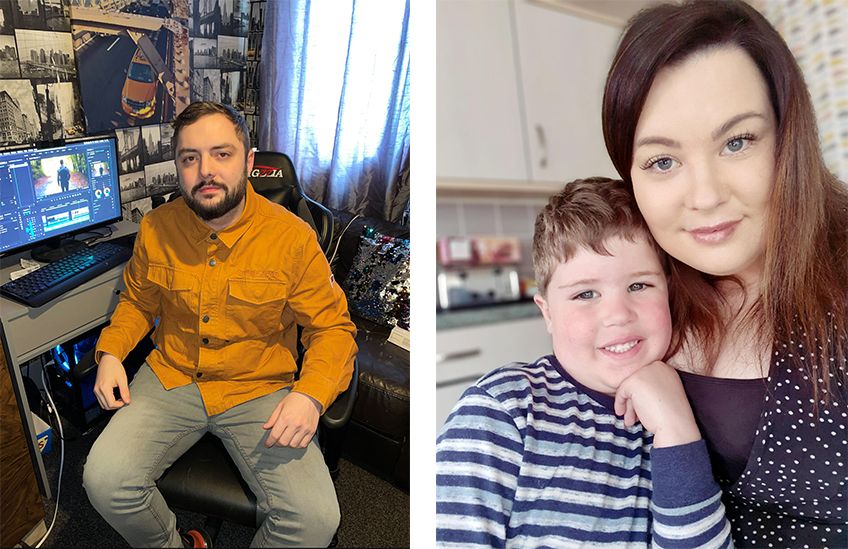 People living in some of Scotland's most disadvantaged communities are being offered life-changing help to go to university or college.
Read more...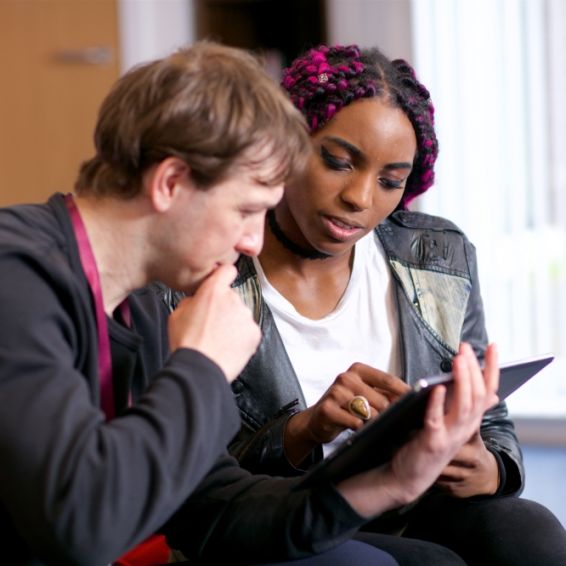 Some people of working age may be entitled to claim Universal Credit for the first time.
Calling all families – helping us to help you. We're looking to learn more about families who live in our communities ensure you are at the heart of developing our services to make them the best they can be.