Get involved in our Month of Engagement
November is our Month of Engagement – and we want tenants to get involved.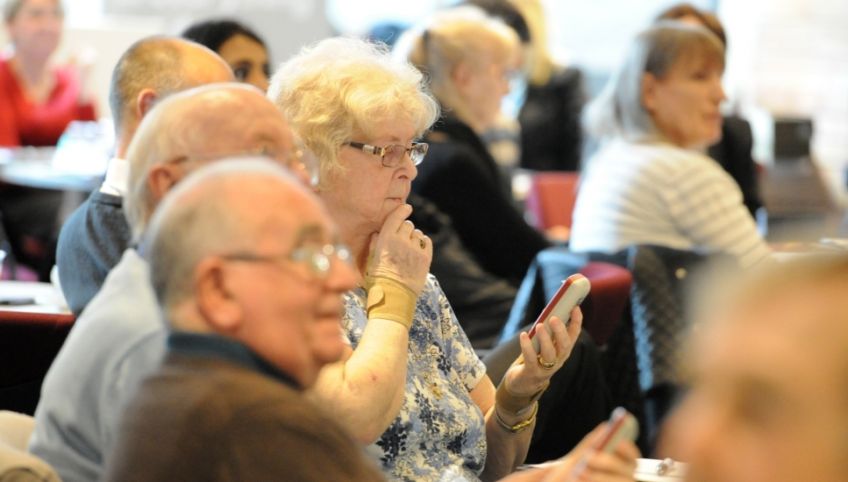 Tenants are at the heart of decisions at Dunedin Canmore – giving people a real say on what happens to their home and in their neighbourhoods.
It doesn't matter if tenants are aged 16 or 106, we want to hear from you.
There are lots of different ways for people to get involved – no matter if you are retired or working.
Let us know what you think on social media, at pop-up events in your community, as part of our forums or Board or in many other ways.
On 29 November we'll also be hosting our annual tenant conference. Why not come along and join us?
Find out more about our Month of Engagement and how to have your say at Get Involved.
Friday, November 01, 2019