How support from a Wheatley Foundation bursary transformed my life
For social work student and WLHP tenant Leigh-Anne Finnigan, 29, getting a Wheatley Foundation Bursary after her mum died felt like a miracle. Here – in the hope of inspiring others to apply for a bursary – she tells how against the odds she will graduate next year with a degree and great career prospects.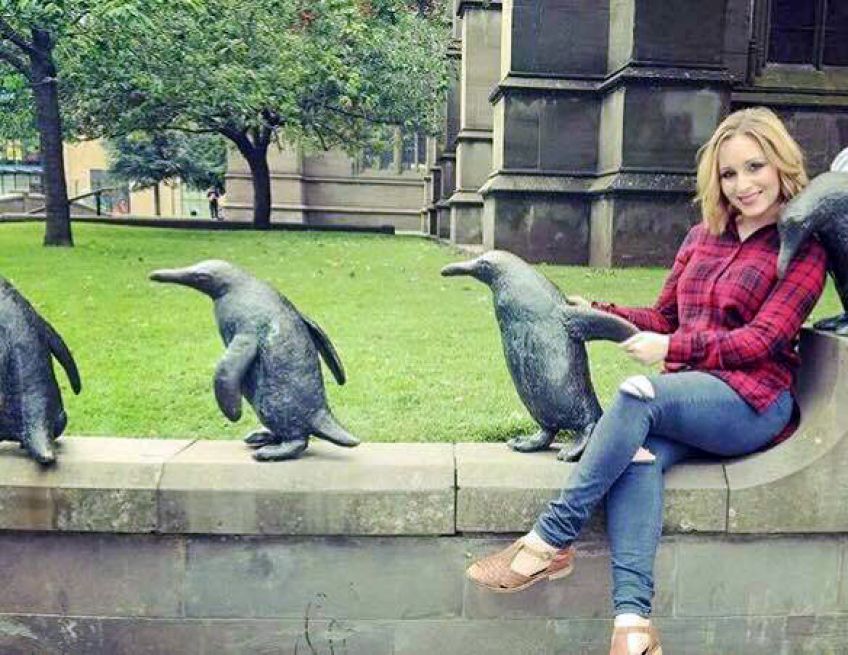 I am currently in my final year at Dundee University studying BA (Hons) Social Work. During the second year of my course, my mother passed away and this was the most difficult time of my life. Not only did I lose my mother but I also lost my main form of support with regards to all aspects of my life. Due to the fact I am a single parent of two young children, this support from my mother made a huge impact within my life, particularly with regards to my studies, and I have had to overcome many obstacles since this point. I have managed to remain on my course, which I feel is a big achievement, although my children attend childcare before and after school to ensure I can attend all my scheduled classes. Travelling can also be rather straining, not only because of the lengthy journey involved but because of the financial pressure that this lengthy journey has. Furthermore, I have found it more difficult to purchase important items to aid my learning, for example books. This means I must rely on library resources which can be very limited at times. Thus, applying for the Wheatley Foundation Bursary was an attempt to ease some of these pressures within my life.
Progressing to university is not a common occurrence within my family and my childhood involved a lot of social work and police involvement, resulting in my siblings and I being placed in relative care for many years. The only stable aspect of my life growing up was my education as I always seemed to enjoy learning and the school environment. Due to this, I managed to gain good qualifications while at school and continued on to Stirling University where I began a BSc Psychology in 2006. However, I became involved in a rather abusive relationship and became pregnant, completing only the first few months of my course before leaving university. After my second child, police and social work involvement allowed me to end this relationship and gain control of my life.
This contact with the social work department throughout my life helped me to become aware of the support this profession offers vulnerable individuals at times of great difficulty and how life changing this support can be. It was at this point I became determined to dedicate my life to helping others the way I had been helped, and strived to join the social work profession and make a difference. When I finish my studies, I'll be a fully qualified social worker and improve the lives of the most oppressed individuals within society who perhaps cannot see any hope in their daily situation, which is similar to how I felt many years ago.
Understanding and accepting your own past experiences is thought to enhance social work practice. Therefore, I feel as though I am in a lucky position as I am able to show empathy and understanding towards others based on my own life experiences. As I approach my final hurdle, being awarded the Wheatley Foundation Bursary has supported me greatly as it offers an element of financial security with regards to childcare, travelling expenses and even purchasing items that I can take with me as I progress from university and into employment.
My housing officer Lynsey told me about the bursary. I only had a few days before the deadline to complete the form and it just felt like a miracle when I got it. Receiving this bursary has offered me a sense of stability that I have not felt since the death of my mother and this has created a much more bearable and less stressful home life.
I am really proud of everything I have been through and the fact that I am here today and I want to share my story to inspire other people.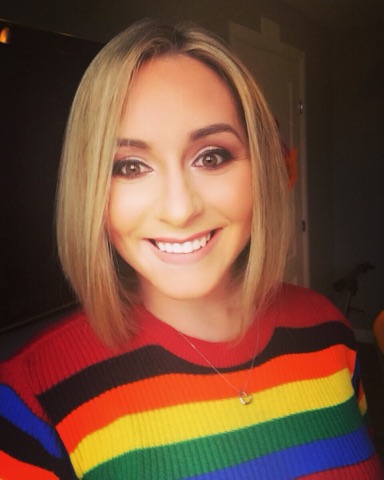 Wheatley Foundation has 50 new bursaries available this year of up to £1500. Anyone living in one of our homes for social rent, or a YourPlace home, is eligible to apply for a Foundation bursary to support them with living costs while at university or college. The deadline for applications is June 30. Apply today at Wheatley Foundation bursaries.
Wednesday, April 25, 2018