Latest news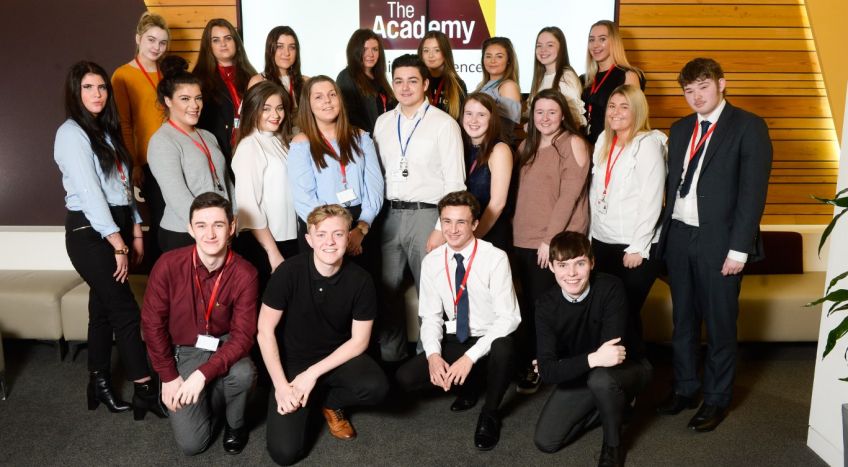 The search is on for bright young talent to join Scotland's largest housing, property and care organisation.
Read more...
We are committed to great customer service and exceeding your expectations in everything we do. We aim to deliver excellent services – and we set targets to measure how we're doing.
Housing Minister Kevin Stewart visited Dunedin Canmore's new homes in Muirhouse and dropped in on some new tenants to wish them Merry Christmas. Watch our video of the visit.