Latest news
Dunedin Canmore is celebrating success following Quality Scotland's 2018 Awards.
Read more...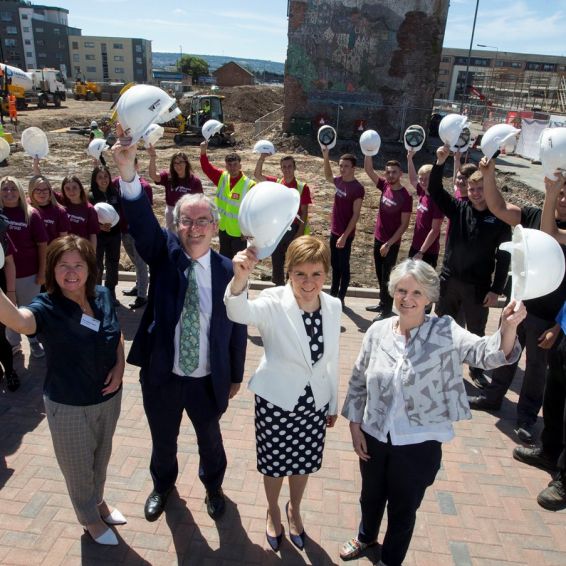 Wheatley Group has unveiled £185 million of new funding from the European Investment Bank (EIB) to help build and improve thousands of affordable homes across Scotland.
We know there are lots of people living in our neighbourhoods who use their time to help others. From helping people with the garden or just popping to the shops for their messages or prescriptions, we hear great stories about our customers helping each other out all the time.